Delivery service

delicious food
The hotel and restaurant complex "Traditional" offers services for the delivery of delicious food in Astana
Large selection of
dishes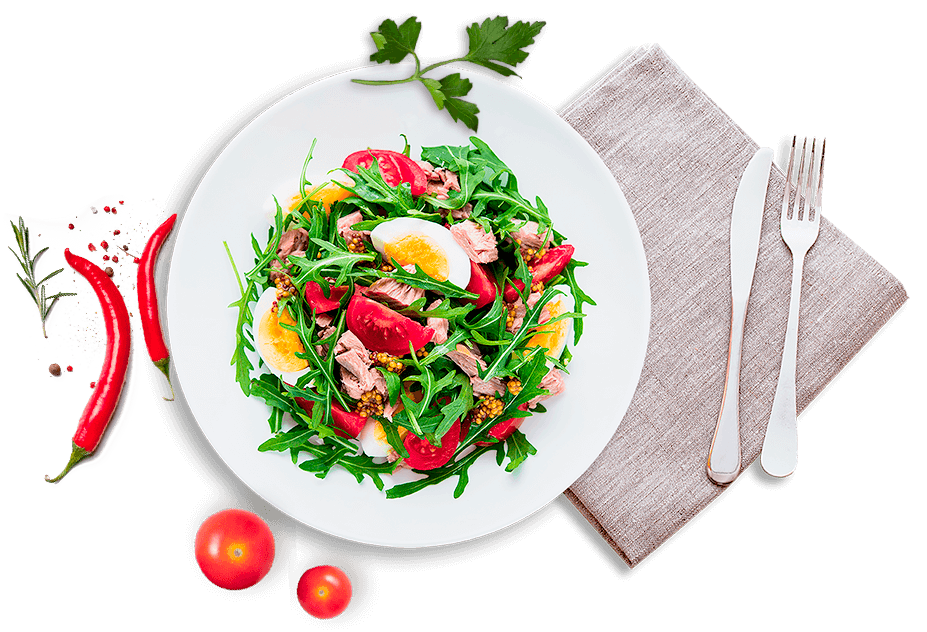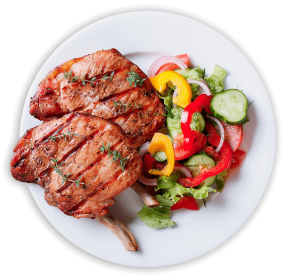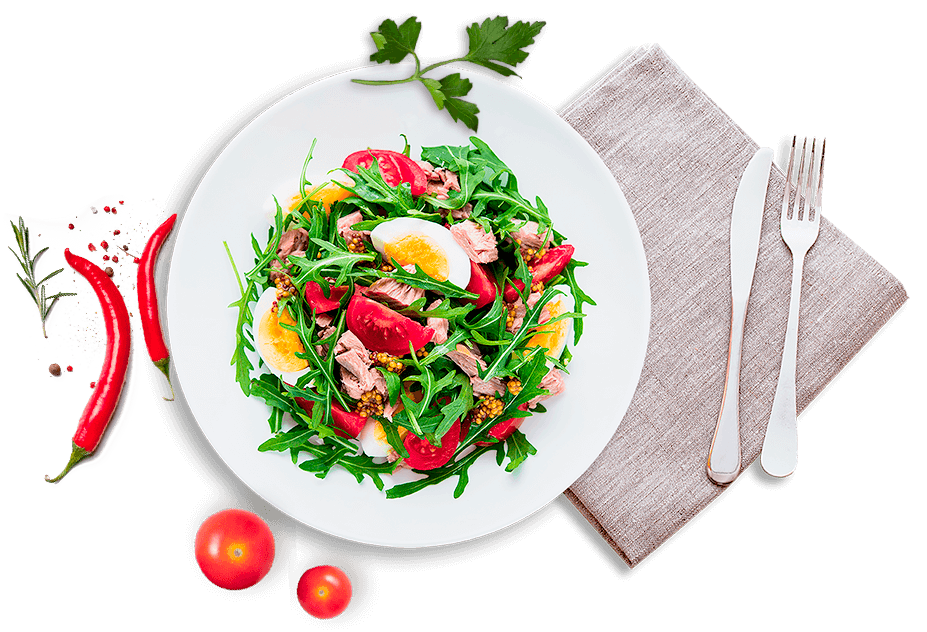 To order, the dishes are delicious

for the dear guest!
---
Delicious food with delivery

to your home, office, work
---
A wide selection of first and second courses from various varieties of meat and fish, a rich assortment of salads, snacks, drinks, sauces, also available
custom-made dishes and many others, the taste of which will not leave indifferent even the most sophisticated gourmets.
You can also order food in Astana at home or to the office by phone. Meals can also be delivered at a convenient time for you.
Payment for the order is made in cash or by bank transfer to the courier.
Different dishes

New and the Best
The best dishes and novelties are waiting for you! We are proud to offer the most exquisite culinary masterpieces that are prepared with love
and attention to detail. Delicious novelties are always our passion, and we never cease to delight you with fresh and amazing dishes.
---